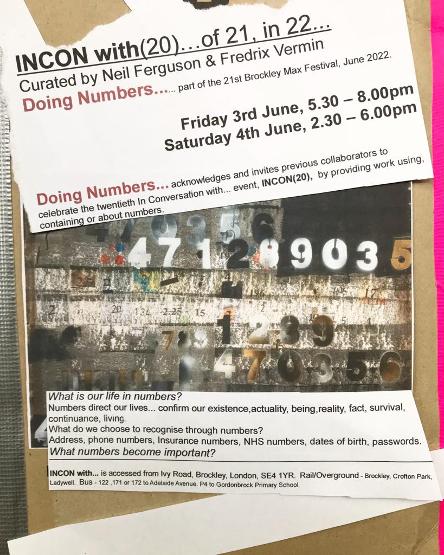 this happend in June: a great show I was a part of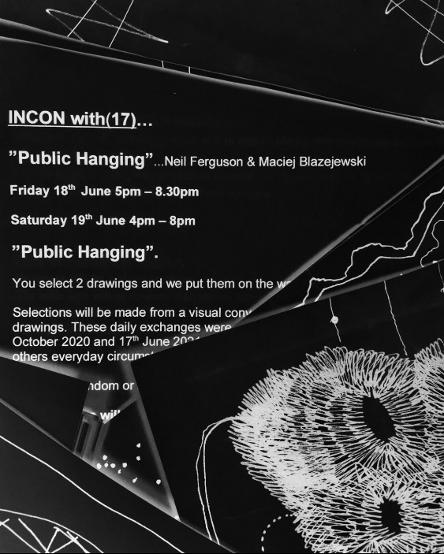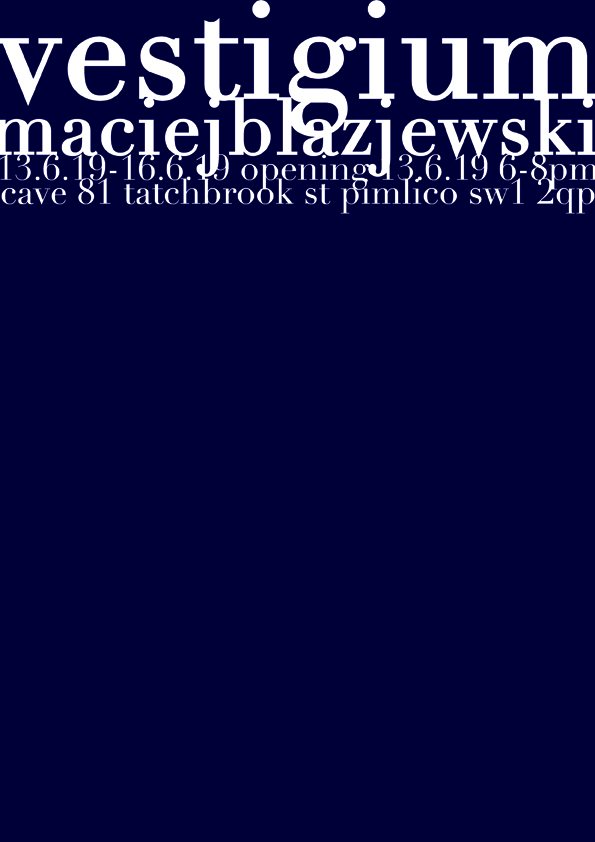 vestigium
the show is opening on 13.6.19 6-8pm and runs till 16.6.19
at cave 81 tatchbrook st pimlico sw1 2qp
titles:
1 creative act as the automated utmost self gratification
2 killing time before death: of seamen menkants & dik-diks is a must
3 vestigium
text:
1 by the time you read this: it's all become obsolete
2 entelechy
3 by the time you read this: I've changed my mind
events:
14.6.19 6pm an informal conversation: age transformers: artists 40+ who are still starting or still haven't made it but does it matter; age and age discrimination, 2nd chances, 2nd careers and how successful or not they are/can be
15.6.19 3-5pm workshop: how not to draw with magic interpreted and run by Seana Wilson; tickets on eventbrite or pop in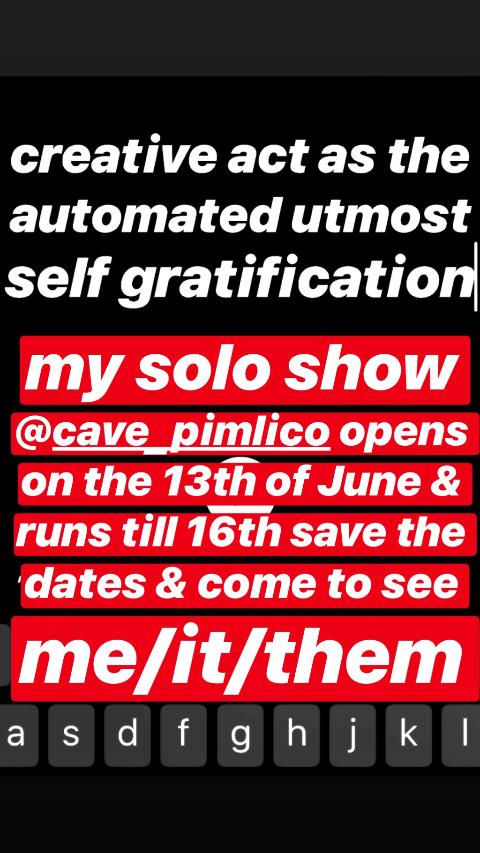 more info will be dripping slowly
CUM ALL OVER ME / IT / THEM
in conversation with... (11)
Neil Ferguson, Fredrix Vermin & Maciej Blazejewski
CAN BE WRONG FOR THE RIGHT REASONS
8 & 9 / 6 / 2018
GROUP SHOW: BOHEMIAN LIKE ME
AT ARTWORKS GALLERY
2/2/18-6/2/18
BRACE YOURSELF!
COMING SOON TO THE THEATRES NEAR YOU!
WELL NOT REALLY!
BUT SEE WHATS'S IN STORE BELOW: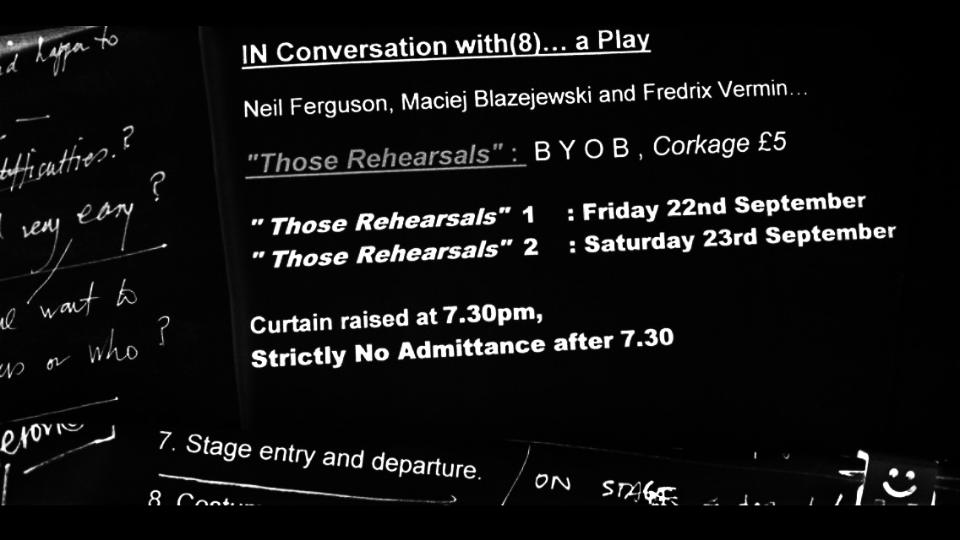 conatus / Maciej Blazejewski
05/06/17 – 18/06/17
BWA in Zielona Góra, Poland
info:
1) the starting point: an exhibition as an artist's residency… because of the economic, time related, geo-political, sentimental & artistic reasons as the artists might make some new work & finally he has a chance of spending 2 weeks thinking almost only about the so called art
2) the evolution of the ideas: from drawing residency through the artist's recollection of the times, when as 15 years old he and his friends were frequenting exhibitions at BWA, to the exhibition as an open system
3) the exhibition itself: parallel points to develop:
- past: of a place, of hope(s) & of people (texts)
- future: of art & humanity (texts)
- present: everything & anything but mainly urge to live / survive & self-preservation (conversations)
- in other words: texts, conversations & the artists himself as the exhibition
4) the artist will be present at the gallery during the duration of the exhibition; come & talk with him; he'll be also making notes about & from the conversations (texts)
5) Maciej Blazejewski grew up in Zielona Góra, Poland; he now lives & works in London; he's working within text, drawing, video & installations; he's interested in the trivialities, jokes & ironies of the so called human condition but also in people's "stupidity" in the context of politics & economy